Coordinators
If you want to participate in Services, here are the people you might want to contact:
Other important people:
Webmaster: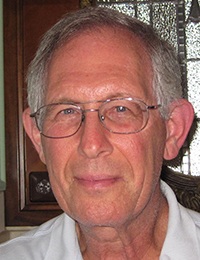 Bob Roosth, webmaster@libraryminyan.org, sends out the Minyan Monthly and other electronic messages. On the website you can sign up for the Minyan Monthly.
---
Treasurer: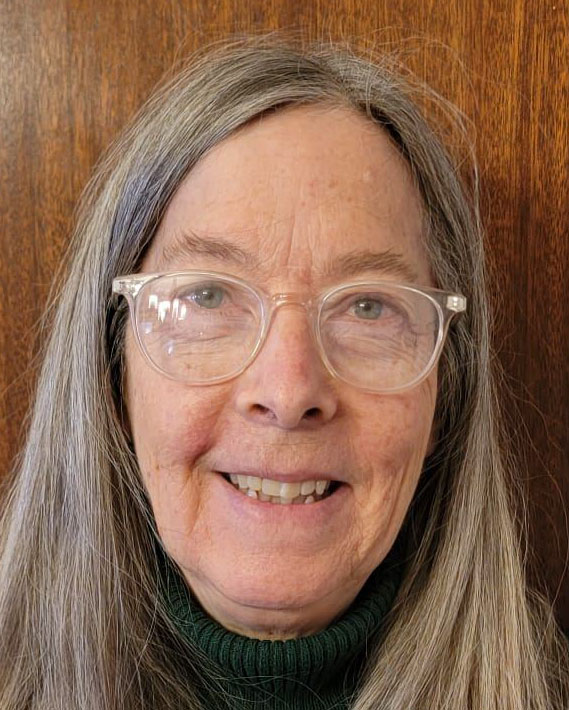 Dale Bodenstein, treasurer@libraryminyan.org, receives all donations and pays bills.. To contribute to the Minyan, mail a check made out to "Library Minyan of TBA" to Dale at 1056 South Crescent Heights Blvd, LA, CA 90035, or donate online at tbala.org/LM.
---