Welcome to the Library Minyan of Temple Beth Am! We are a minyan that's led and run by its members. Below are names and contact information for people in key roles, which should help you find ways to join in.
If you want to participate in Services, here are the people you might want to contact:
Other important people:
Webmaster: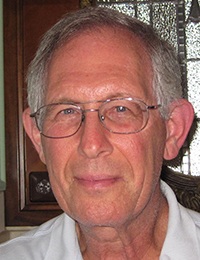 Bob Roosth, webmaster@libraryminyan.org, sends out the Minyan Monthly and other electronic messages. On the website you can sign up for the Minyan Monthly.
---
Treasurer: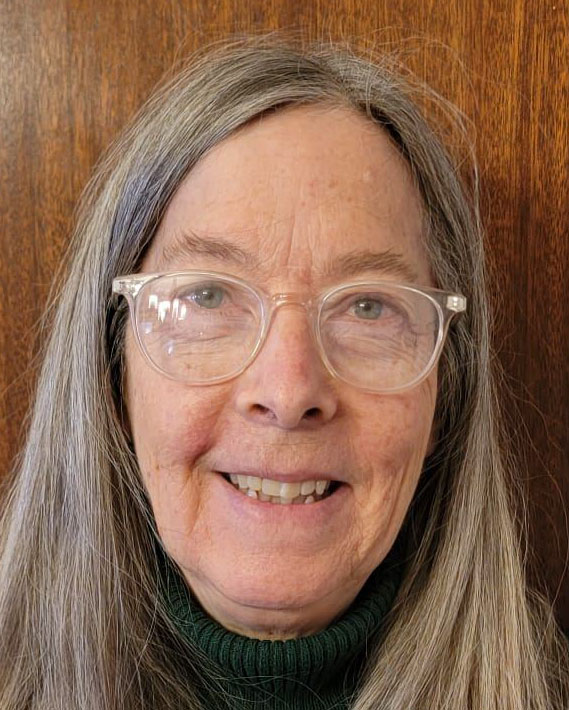 Dale Bodenstein, treasurer@libraryminyan.org, receives all donations and pays bills.. To contribute to the Minyan, mail a check made out to "Library Minyan of TBA" to Dale at 1056 South Crescent Heights Blvd, LA, CA 90035, or donate online at tbala.org/LM.
---
Committee heads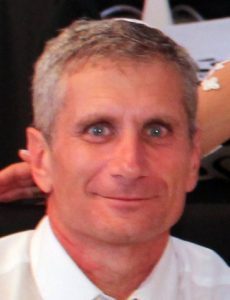 Joel Elkins, rosh@libraryminyan.org, heads the Steering Committee, provides liaison with Temple Beth Am, and serves as point person for members and visitors who have question concerning Minyan policy or practice.
---